Last updated on November 28th, 2022 at 05:34 pm
Take a look at your cute cat or dog and feel yourself melting away. You want to spoil that little rascal like there's no tomorrow. And yet, you want to ensure this planet has many more great tomorrows. There's an easy solution for that. Spoil your pet, but choose eco-friendly toys. Need help? Great. Here's a list of the cutest sustainable gifts for your pet.
When you buy products using links on this website, I may get a small amount of money. It will cost you nothing extra and opinions are always my own! But you would help me keep this blog going and you would make me happy. Thank you!
Before we move on to the presents for your furry friend I'd like to remind you of some other Wasteless Planet gift guides. These are handy blog posts if you need gift inspiration for humans. You'll find a pretty long list of presents tailored to specific types of people in The best gift ideas for everybody. And if you prefer returning gifts check out Great gifts that last: sustainable subscription boxes. But now, let's focus on pups and kittens.
Gift guide for your sustainable pet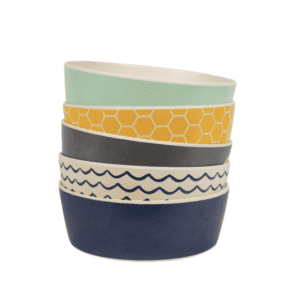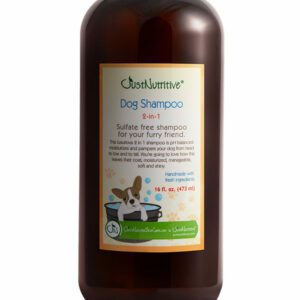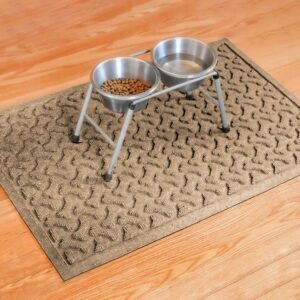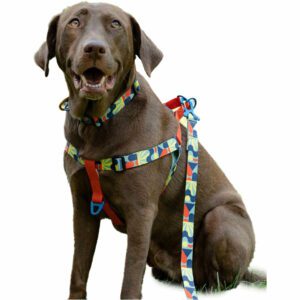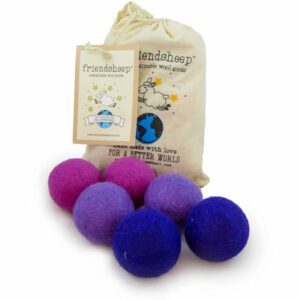 More help to be a sustainable pet owner
Choosing what to share and what to skip in this list of sustainable gifts for your pet was tough. There's so much more to an eco-friendly life with pets. If you want a few more tips, check out Spoil your pets on World Animal Day in an eco-friendly way. Did you know you can make your pup or kitten carbon neutral?! You can offset your pet's carbon footprint, or pawprint, with tentree. They'll plant a few trees for you. That's a wrap, except for one last thing: give your cute pet another hug for me, won't you? Happy spoiling!