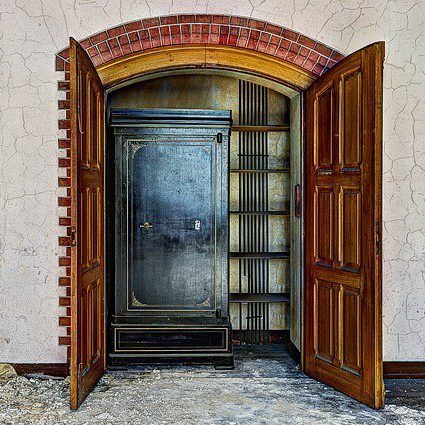 You're about to step into the Vault. In there you'll find all the resources and tools I use to keep this website up and running. There are even some freebies in the Vault, for you, for being awesome and supportive.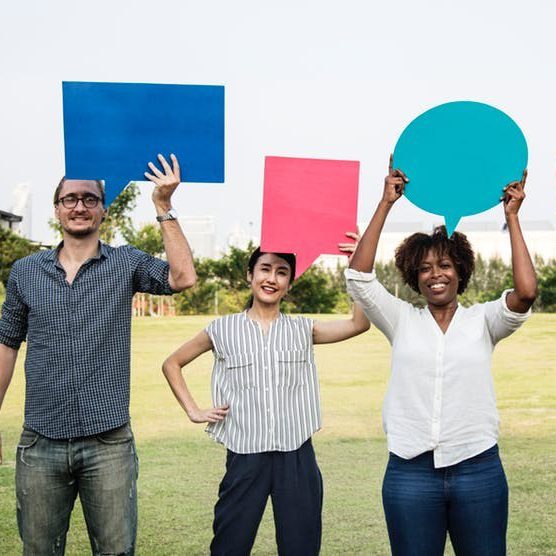 If you're looking for honest reviews about products, check out the review page. I'll give you my own personal experience with eco-friendly products and services. To help you make well-informed decisions before buying something.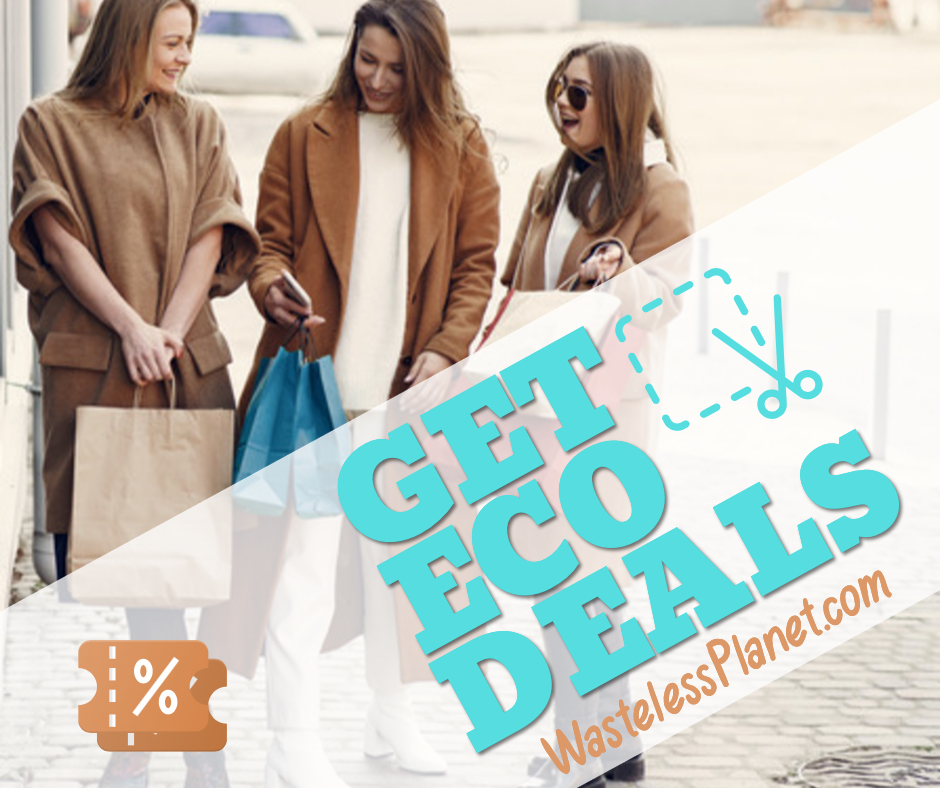 This is a fun one: a page dedicated to the most current deals and discounts from Wasteless Planet's eco-friendly and sustainable partners. Be sure to check in around holidays like Labor Day and Christmas to get your favorite brands for bargain prices. You'll also find a few evergreens here: special discount codes exclusive to Wasteless Planet's community. Buy nothing or buy green. And in this case: buy cheaper.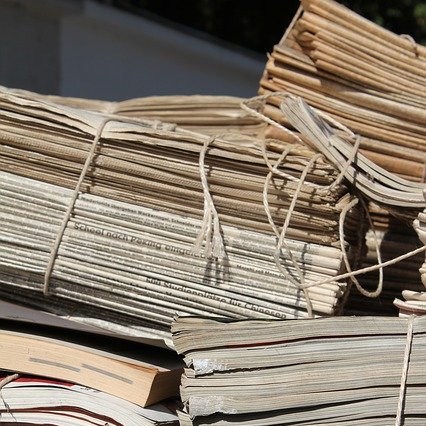 Wasteless Planet's home page shows an automated selection of articles filtered by subjects or categories. If you want to see all articles in order of publication date you can find them here. The latest blog post is on top, so all you need to do to see older ones, is scroll down. If you are looking for specific subjects use the search bar, top right in the home page side bar.