Last updated on May 19th, 2022 at 02:17 pm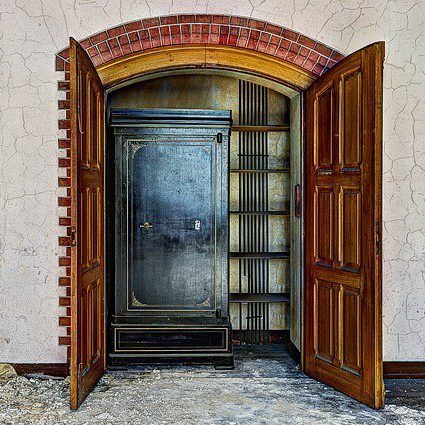 Step into the vault! In here you'll find my gifts to you: goodies that you get for free simply because I think you're awesome. You can grab them in the freebies section. I plan to keep adding to this page, so check in now and then to see if there's something nice for you in here.
These freebies are yours to keep. All I ask in return is for you to sign up to my newsletter. And don't worry: no spamming, no flooding your inbox and you can unsubscribe at any time with the click of a button.
Make an impact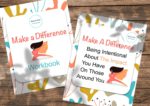 This easy-to-read e-book is full of pro-tips, examples, and anecdotes that will get your mind excited and eager to get in there and make an impact. When you're done, you'll be fully aware of the places where you already have influence, and where you want to intentionally create an effect.
Are you ready to take those steps? The book and workbook will guide you through them. You'll learn where you already make an impact, what you want to influence next, and how to start making those changes. Let's see where it takes you and what it brings.
To get the e-book and workbook for free, leave your email address and give me permission to add it to my mailing list. You can unsubscribe at any time and keep your gift. It's yours.
31 Journaling Prompts
Isn't it funny how one day can feel so different from the other? Every day could be the start of something new. All new options, chances, adventures, challenges, people to meet and skills to learn. Here's a great journal to help you figure out where you want to be in your life.
You could start at any moment you want. The first of next month. Monday, or tomorrow. How about right now?! All you need to do to get this fun journal to help you find your path is, leave your email. I promise I'll keep your email safe and I won't spam you.
So grab this journal for free. My gift to you. Start your days with clear focus about your plans and wishes. Guide your thoughts and prepare yourself for your best year. Have fun!