Last updated on February 27th, 2023 at 06:47 pm
It was exactly the nudge I needed to start creating again: a world record attempt to upload as many pictures of women entrepreneurs and their laptops worldwide. In only 12 hours. Such a fabulous event by success coach Stacey Sargison. And we made it! No less then 407 amazing women from all over our beautiful planet joined in. And together we've achieved to be seen by 255,000 people. So from today I'm a world record holding blogger. Go figure! It inspired me to start writing blogs again and share why I've been absent from this website for seven months.
The last Wasteless Planet blog post I managed to squeeze out was in October. That was just a few weeks after being diagnosed with lobular breast cancer in the last days of August. And only two weeks after major surgery, removing my left breast. I wanted so badly to get that blog post out before chemo started. It took more effort than usual, with my head spinning from coping with everything breast cancer-related, but I got it done. Phew.
Resting and recovering
Chemotherapy would get in the way of working my day job and this blog, as evident from the beginning. This was primarily because this was yet another disease to deal with since I'm already chronically ill. So I've been spending most of the past half-year on my couch: resting and recovering.
My last round of chemo was on March 31st. Since then, my days have been improving, yet ever so slowly. But at least I've been able to work a few hours a week from home, and I manage to take a walk around the block every day. Babysteps, but those get you forward too, right!? Ideas for new blog post start rising up again as well. So, there probably will be an article about medical waste in the not too distant future.
I'm back!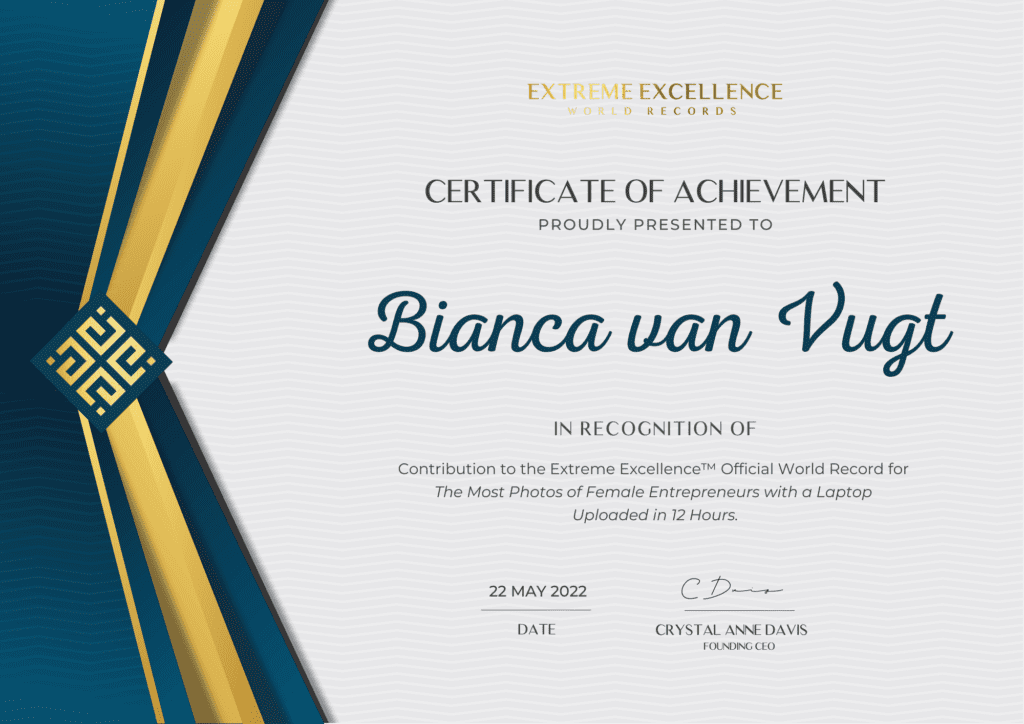 The world record attempt got me excited to be part of something again. I'm no big-time entrepreneur, just a woman with a day job and a side-hustle. But knowing I can get back to both brings me joy. The blog posts here on Wasteless Planet will probably remain few and far between. I'm still healing, and my chemo brain doesn't make it easy on me. Writing in my own language is hard enough, let alone a foreign one. And yet: I'm back. Nice to see you again!