Last updated on September 30th, 2021 at 01:00 pm
Being intentional about the impact you have on those around you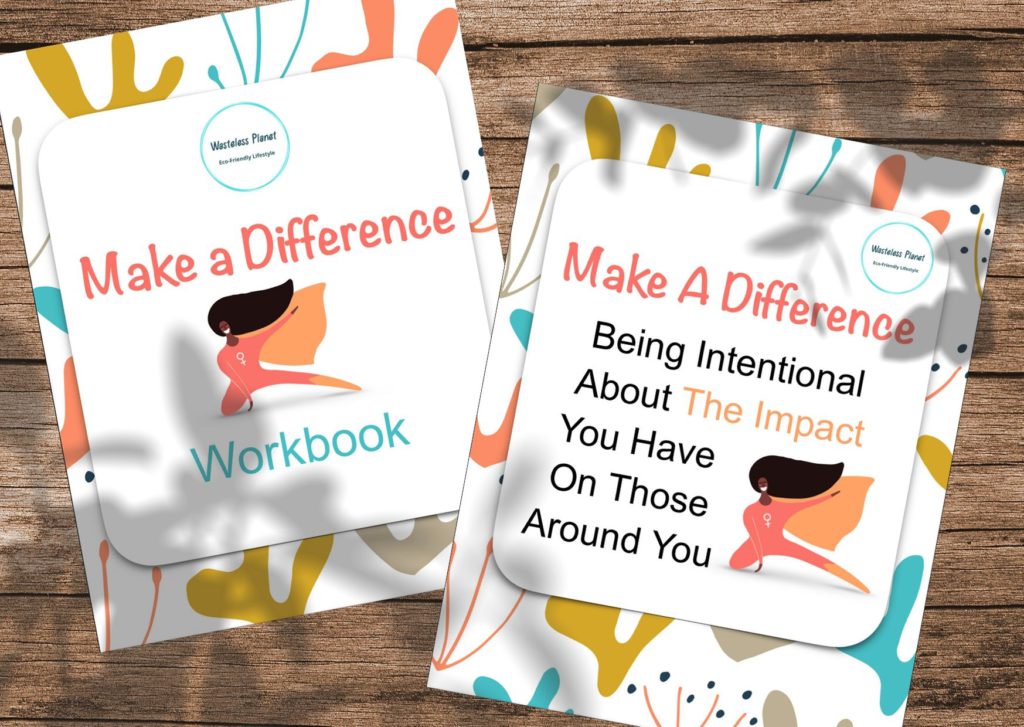 Believe it or not, you are making an impact every moment of every day, in one way or another. You are also experiencing the influence of others' actions regularly. You may have never considered that just one person can make a difference when it seems like it takes a village to do just about anything.
The truth is: you can make a difference all on your own,  without a team or organized mechanism backing you up. You are actually already making a difference all over the place – you just don't identify it as being impactful.
Grab your free gift and start having an impact
This e-book helps you notice those everyday things you are already doing. And encourage you to do more of the same, as well as introduce new ideas that you'll be excited to implement.
This easy-to-read book is full of pro-tips, examples, and anecdotes that will get your mind excited and eager to get in there and make an impact. When you're done, you'll be fully aware of the places where you already have influence, and where you want to intentionally create an effect.
I have no doubt that this book is going to make a big difference in your mindset about making an impact. Get ready to ride a wave of inspiration, preparation, and execution. Thanks for joining me on this journey. Let's get started!
Have fun reading Make a difference, being intentional about the impact you have on those around you and using the Make a difference workbook.
Go and have an even bigger impact by sharing this e-book and workbook with others. Hit the share buttons below and start influencing!