Last updated on July 8th, 2022 at 04:05 pm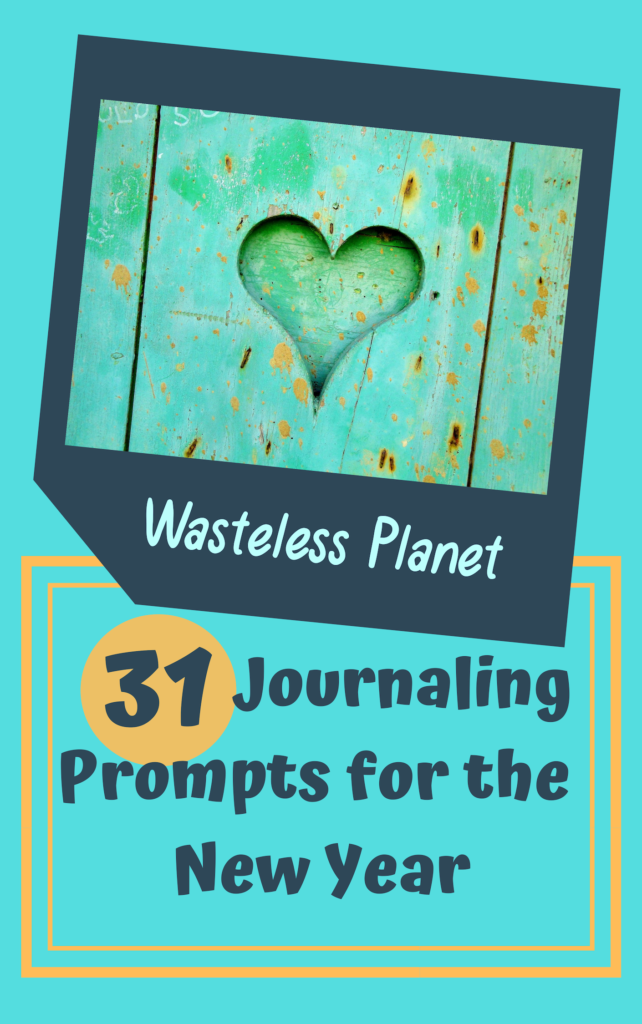 Isn't it funny how one day can feel so different from the other? I know that technically, the first day of the year is a day just like any other. And yet it feels like a whole new beginning to me. All new options, chances, adventures, challenges, people to meet and skills to learn in 2019.
How about your year? I hope it will be filled with joy, love, great health, pleasure, fun, music and laughter. And of course I hope your life will be a little bit greener this coming year. If you have any tips for me on how to live more sustainable, let me know. I'd love to learn more.
Wouldn't it be great if you and me could inspire others to choose an eco-friendly lifestyle as well? Even if we can only inspire one person, right?! But whatever you'll do and however you'll do it, I hope it'll be with passion.
Journal for inspiration
To help you start your year with clear focus about your plans and wishes, I have a gift for you. A great journal to guide your thoughts and to prepare you for your best year. Simply leave your email in the box below and get the Journal. Have fun!