The vault: freebies, resources and tools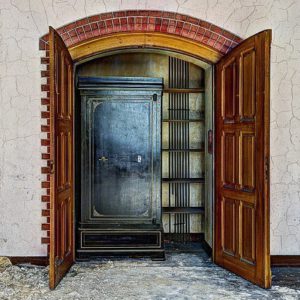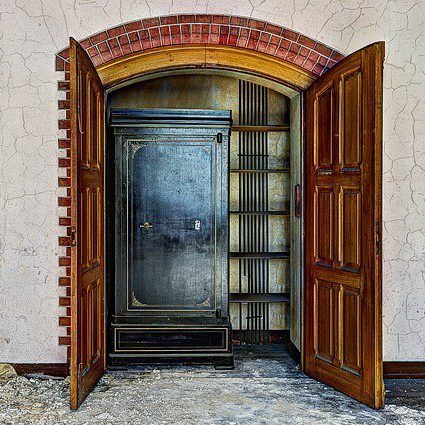 Step into the vault! In here you'll find my gifts to you: goodies that you get for free simply because I think you're awesome. You can grab them in the freebies section. I plan to keep adding to this page, so check in now and then to see if there's something nice for you in here.
In the vault I also put the things that have great value to me. And possibly to you too. Resources I use myself to make this website as helpful to you as I can. Resources that bring color or joy into my life. Resources helping me put meaning into what I do. Resources I turn to for help.
And last but not least: I put my tools in the vault too. Those of you who are bloggers yourself or thinking about starting a blog, might want to know what tools I use to make this website. What tools I use to stay in touch with my community. What tools I use to run my business.
When you buy products using links on this website, I may get a small amount of money. It will cost you nothing extra! But you would help me keep this blog going and you would make me happy. Thank you!
If you've got any questions about the products I use, feel free to contact me anytime. I'll gladly share my experience with you. To make it easier for you to navigate this page and find what you're looking for faster, here's a table of content:
Freebies
Resources
Tools
Go back to: